Our leading technology sensors are easy to install and require little maintenance.
They mount on the curb or pavement - so there's no need to dig up or modify existing infrastructure.
The sensors are compatible with existing LoRaWAN protocols.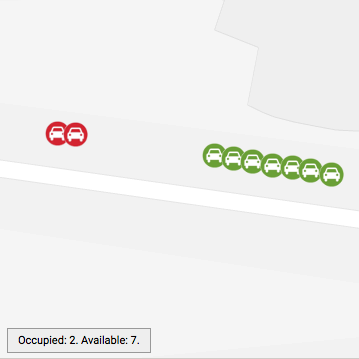 Integration with Online Platforms
We've teamed up with expert software developers to make our live parking data easily available to those who need it.
Choose your destination and your phone guides you straight there!
Drivers can quickly identify and avoid heavy areas, target vacant space, and select best entry and route.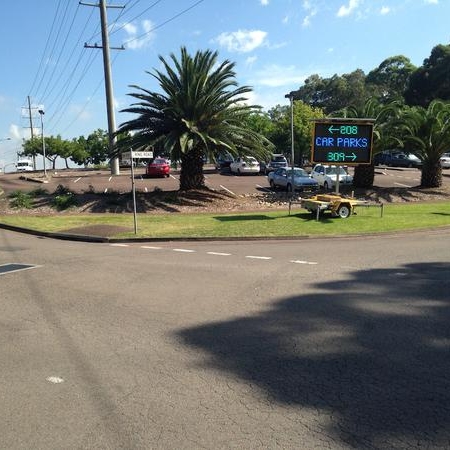 We provide you with a multi-mode solution that integrate seamlessly with your infrastructure. Customer interface and LED signs are part of our offering.
Public transport schedules and ride sharing and other programs can also be shown on the interface.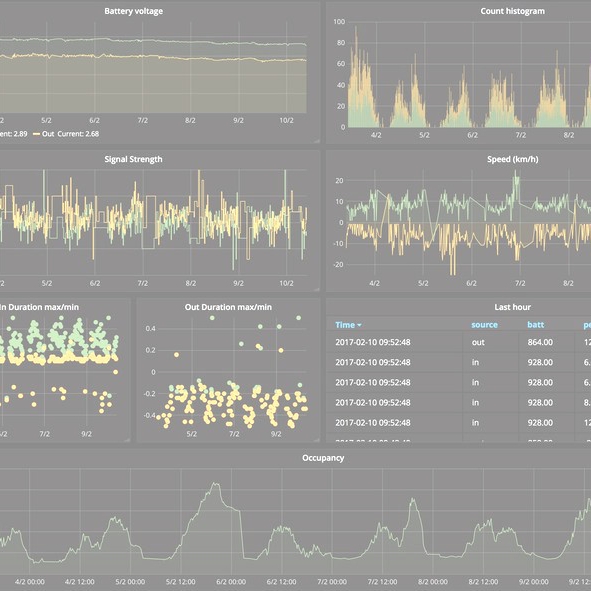 With our advanced analytics tools, we can provide you valuable information that can help optimise the utilisation of existing assets, identify areas of stress or plan for new developments.
We individually design our reports according to our customers needs, so you only get the data the matters to you. From infographics to spreadsheets, we've got you covered.